In-house custom designed Vinyl Decals for your car, laptop, waterbottle or anything else you can think of!
Contact us directly for pricing on custom designed stickers with your ideas
All our stickers are made using only the highest quality Oracal brand Vinyl material with a 7 year lifespan and specially designed for automotive use.
These decals will not shrink or fade in the sun like some cheaper quality vinyl does.
Check out our full gallery of stickers HERE!
Please let us know if you have a suggestion of a sticker we should carry.
Your choice of White Vinyl or Black Vinyl
Small - 5.5" wide x 1.6" tall = $5.50
Regular - 7" wide x 1.7" tall = $7.50
Large - 9" wide x 2.2" tall = $9.50
X-Large - 11.5" wide x 2.8" tall = $14
Banner - 14.5" wide x 3.5" tall = $18
---
Your choice of White Vinyl or Black Vinyl
Small - 5.5" wide x 1.6" tall = $5.50
Regular - 7" wide x 1.7" tall = $7.50
Large - 9" wide x 2.2" tall = $9.50
X-Large - 11.5" wide x 2.8" tall = $14
Banner - 14.5" wide x 3.5" tall = $18
---
Your choice of White Vinyl or Black Vinyl
Small - 5.5" wide x 1.6" tall = $5.50
Regular - 7" wide x 1.7" tall = $7.50
Large - 9" wide x 2.2" tall = $9.50
X-Large - 11.5" wide x 2.8" tall = $14
Banner - 14.5" wide x 3.5" tall = $18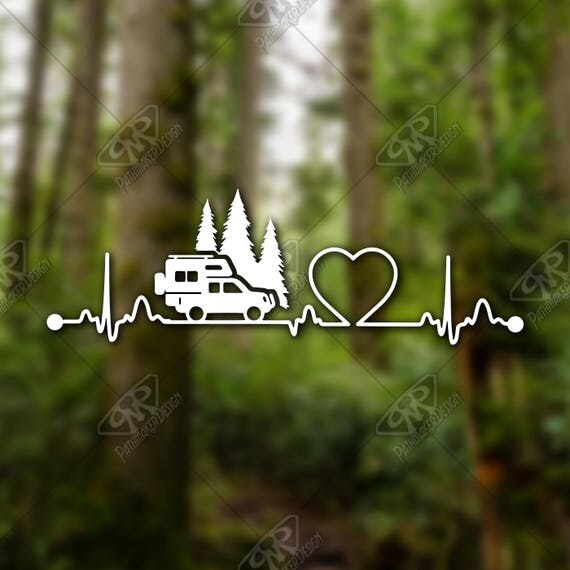 Heartbeat Pickup Truck Camper Sticker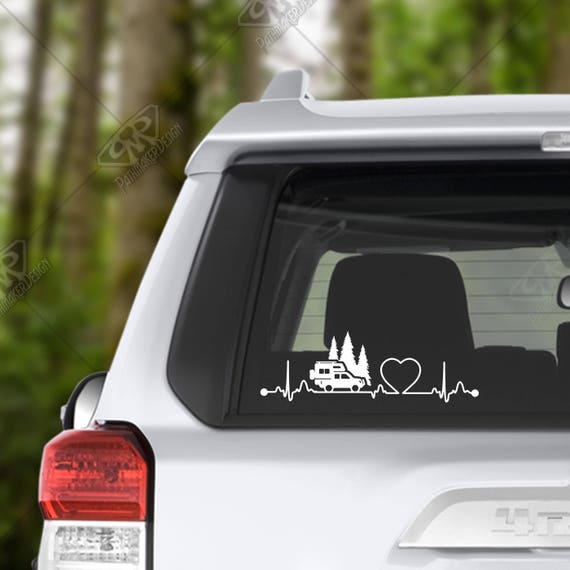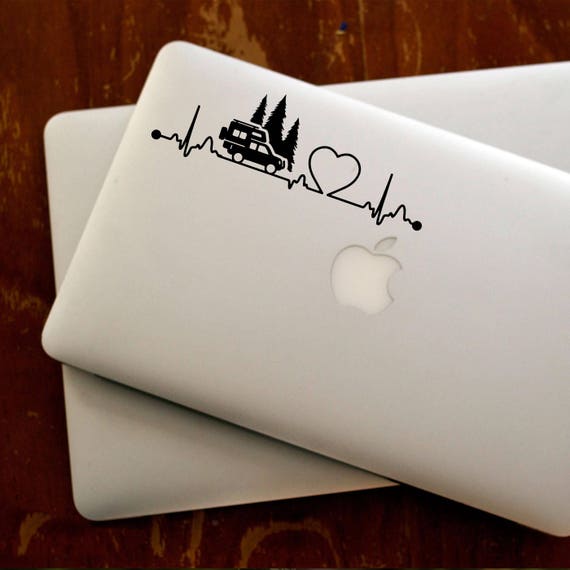 ---
Your choice of White Vinyl or Black Vinyl
Small - 5.5" wide x 1.6" tall = $5.50
Regular - 7" wide x 1.7" tall = $7.50
Large - 9" wide x 2.2" tall = $9.50
X-Large - 11.5" wide x 2.8" tall = $14
Banner - 14.5" wide x 3.5" tall = $18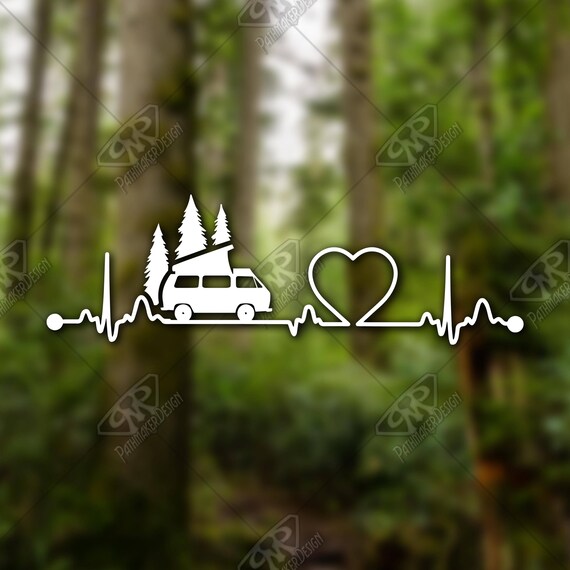 Heartbeat Westy Sticker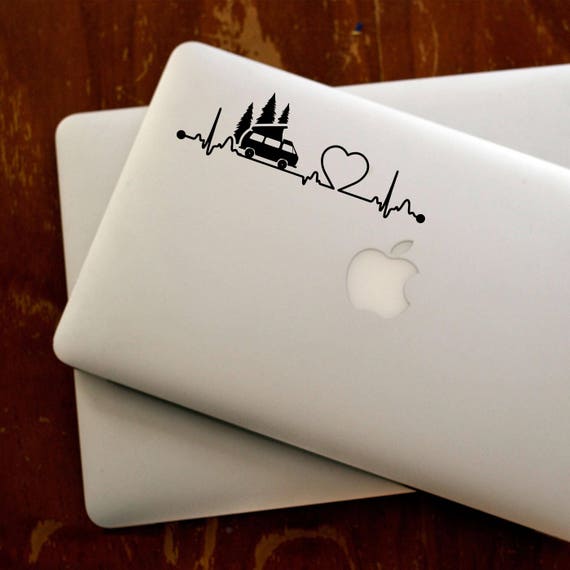 ​​​​​​​
---
Your choice of White Vinyl or Black Vinyl
Small 3.5"x 2.1" = $5.50
Regular 5.5"x 3.2" = $7.50
Large 7.5"x 4.5" = $9.50
X-Large 9" x 5.4" = $12
Banner 11.5" x 7" = $16
I'd rather be Camping Sticker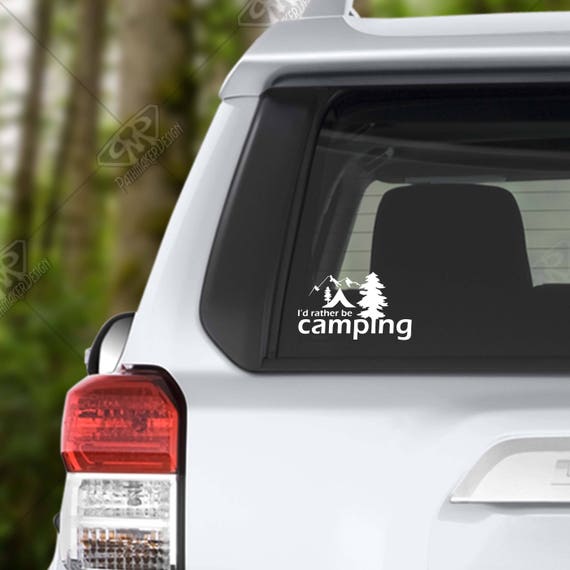 ​​​​​​​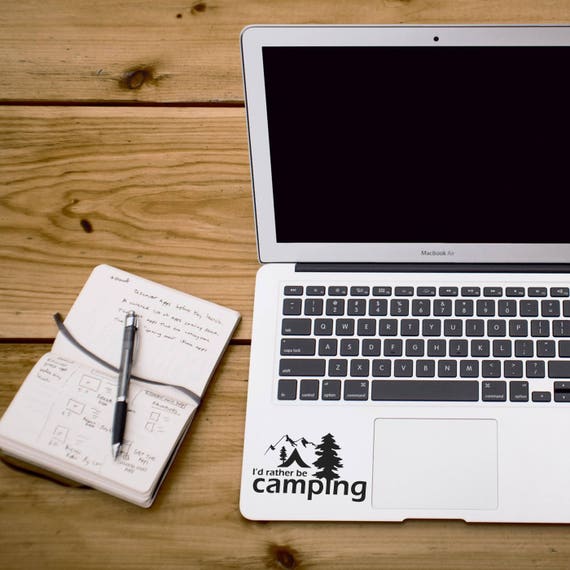 ​​​​​​​